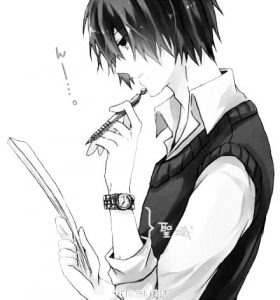 Submit your own article and become a part of our professional company!
Our Tokyobuzzclips team is always eager to know what you might think about our website and content. The anime and manga industry nourishes from passionate fans, who spend many hours sewing their cosplay costumes, translating manga into many languages, writing fan fictions, creating YouTube videos or discussing about series, topics or characters on the internet. That's what we love about you so much! And since we love your love for the things we love as well, we want you to be a part of our website. We want to be a community! So, if there is any topic you want to write an article about – be it review, ranking, column, event report or whatever pops into your mind – let us know as soon as possible!
We made the decision to host guest articles written by you, our dear writers and fellow otaku friends. We will display your author name and one of your social/online profiles of your choice. Thus, we give you the opportunity to be an official content creator for us and boost your career and popularity.
Drop a message to tokyobuzzclips@gmail.com or use the contact form below and we'll find a way to work effectively together with you!