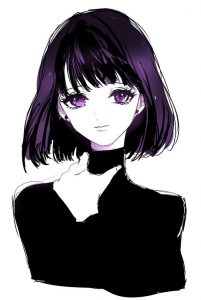 Questions, ideas, complaints, criticism, praising?
Let us know whatever pops into your mind! We're ready to deal with all your desires and stand your critical points of views. We'll be happy about any communication and creativity you share with us.
Our interest is your passion and love for Japanese otaku culture.
Collaborations and business proposals are warmly welcome as well. See the form below or send a direct message to tokyobuzzclips@gmail.com, especially if you wish to become a part of our team.